For Your Bookkeeping and Office Needs
Beyond Basic Bookkeeping
Bernhardt Business Services LLC offers bookkeeping services for small businesses in Kalispell, the Flathead Valley and beyond. Our experienced team will create a solution tailored to your company's specific needs.
Bernhardt Business Services offers a variety of bookkeeping services, applicable to any company wanting to take control of its financial well-being. From real estate to construction trades, administrative professionals to non-profit organizations, we are here to match you with the bookkeeping solution that best meets your needs.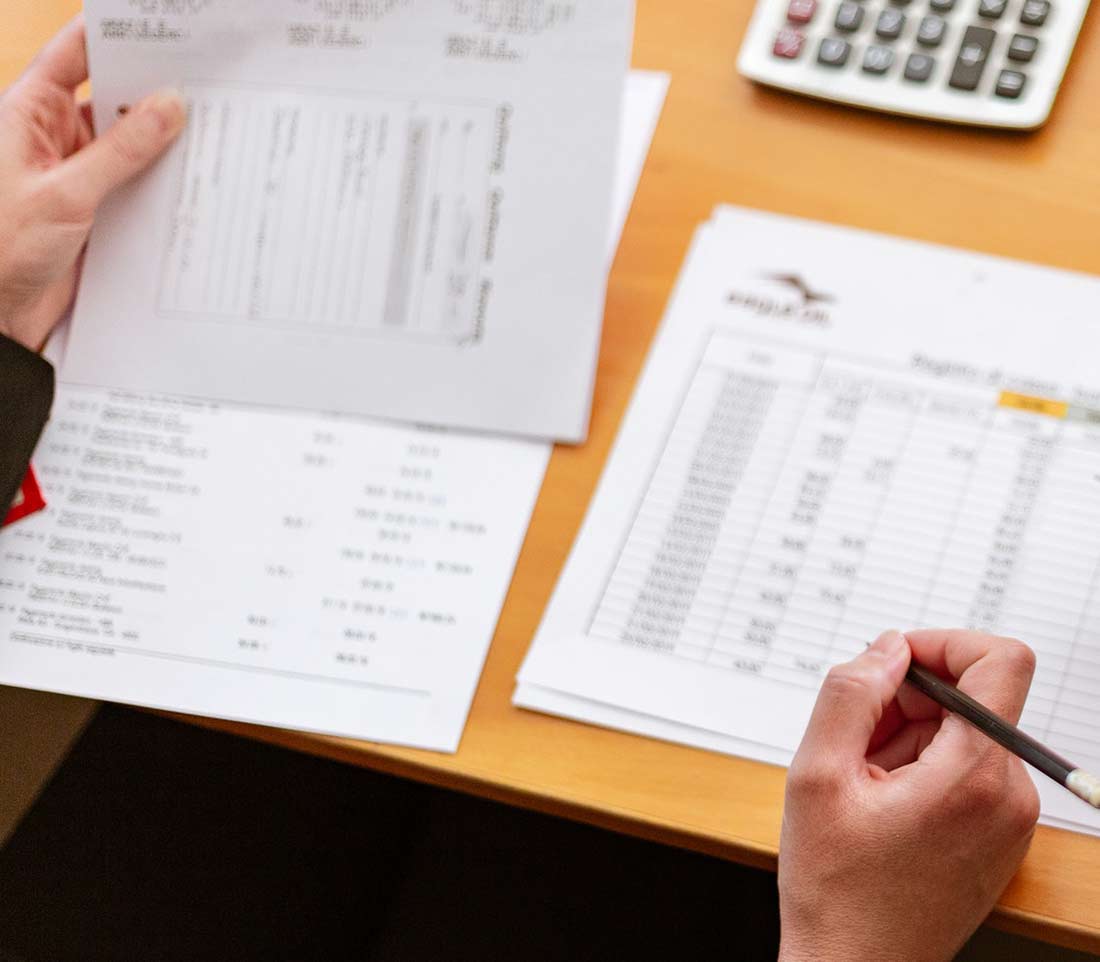 "Jonene has been working with me and my small incorporated business for several years. She's consistent, dependable, efficient and extremely knowledgeable in her field. She's very professional yet warm and approachable. I trust Jonene 100% with my bookkeeping needs and have never questioned her honesty and integrity. I truly don't know what I would do without her services and highly recommend her to anyone! "

~Joni M.
"I started my own business and realized very quickly that my time was better spent doing what I knew best, and that was to get my business up and running, and to let go of the bookkeeping duties -- this was something Jonene knew best! She took care of all my accounting and paperwork in order to make year-end business tax prep easy and kept up with all my unique quarterly tax payments and filings. I NEVER had to worry. Well, I did because that comes with being a small business owner, but I never had a problem with her services. She always responded to any questions immediately and resolved issues that overwhelmed me. I sold that successful business almost a decade later with her help to organize financials for potential buyers. Hire her!"

~Cricket B.